Director of Aashvi PT, having nearly 30 years experience. Took voluntary retirement from "Bureau of Indian Standards" services (Ministry of Consumer Affairs and Public Distribution, Government of India) in November, 2009, after 21 years service and worked as a capacity of "Laboratory Officer" in Western Regional Laboratory Mumbai & Central Laboratory Sahibabad. Associated with "National Accreditation Board for Testing and Calibration Laboratory", (NABL,Department of Science & Technology, Gov. of India) New Delhi, as "Lead Assessor" and "Technical Assessor" for chemical field to assess testing and R&D labs as per ISO/IEC 17025:2005, nearly 400 laboratories are assessed in India and abroad on behalf of NABL for scope of Food, Feed & Agri. and Water.
Empanelled as "Expert" and "Technical Assessor" in "Agricultural and Processed Food Products Export Development Authority" (APEDA) (Ministry of Commerce and Industry, Government of India), New Delhi, to assess laboratories as per APEDA laboratory recognition scheme and also according to global food regulations.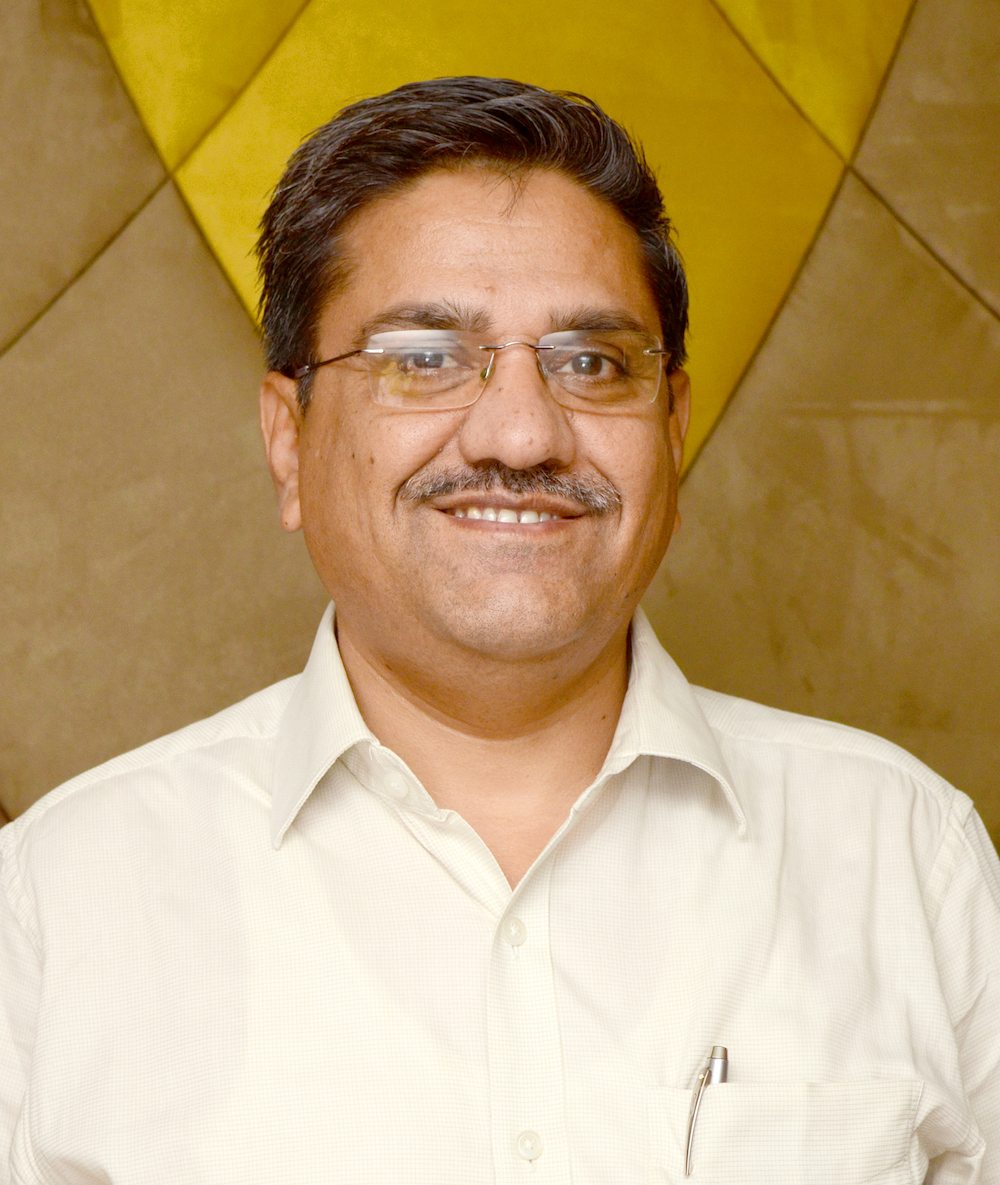 Empanelled in "Food Safety & Standard Authority of India" (FSSAI) (Ministry of Health and Family Welfare, Government of India), New Delhi, as a capacity of "Trainer & Expert" to upgrade public food testing laboratories of India.
Director of Centre for Food & Water Technology(CFWT), Mumbai. CFWT provides technical support in the field of systems, regulations, quality and trainings to the industry, laboratories for the scope of FOOD, FEED, AGRI & WATER and helping them to build competency as per national and international quality regulations and system standards
Director of Aashvi Technology LLP, Ahmedabad, Reference Material Producer as per ISO 17034:2016.
Director & Coordinator of Aashvi PT. Post Graduate in Chemistry, having 32 years of experience as President and Vice President of very famous and reputed Food Testing laboratory. Having Past experience in Management of PT Provider facility and conduct of PT rounds as per ISO/IEC 17043, Analytical Laboratory management as per ISO/IEC 17025. Handling and operation of modern analytical testing equipments ex: LC-MS- MS, GC-MS- MS, ICP-MS, HPLC, AAS etc.
Experience : At a Glance
Nominated by Ministry of commerce, GOI as a committee member along with EU commission on finding out the Dioxins and PCP levels in Indian guargum
Retained as "Technical Consultant" by United Nations Industrial Development Organization", a wing of WHO
Nominated as Member of Task Force on "Evaluation of Specifications and standards" by Ministry of Health & Family Welfare, Government of India, for the review and revision of existing specifications.
"Sectional and Technical committee member" for BIS, Government of India, for revision of Specifications and Test methods
Notified in the gazette of Russian Federation as " Expert for Certification of Food products"
"Approved Person-in- Charge for Drug Testing" by Drug Control Administration on behalf of Ministry of Health and Family Welfare, G.O.I.
Microbiologist and Laboratory Professional having over 30 years experience in analytical and microbiological testing, quality assurance and proficiency testing. Worked in various capacities in testing laboratories and PT provider facilities. Trained and familiar with quality management systems and internal audit as per ISO/IEC 17025,                     ISO/IEC 17043, ISO 17034, ISO 9001, FSMS and GxP requirements.
Qualified with M.Sc. and Ph.D. in Microbiology and approved as analyst for drug testing,  environmental testing and notified as qualified Food Analyst by FSSAI.
Associated with NABL as Lead Assessor and Technical Assessor for Biological testing and performed CAB and PTP assessments as per ISO/IEC 17025 & ISO/IEC 17043.