Aashvi PT is established at Hyderabad, central part of India, exclusively to offer services as PT provider.
Aashvi PT do not have any other business or commercial association or affiliation with any other organization to facilitate un-biased and impartial evaluation.
Directors & staff members are having more than 30 years of technical experience in analytical laboratories accredited by NABL as per ISO/IEC 17025. Key personnel undergone several related training like ISO/IEC 17020 & ISO/IEC 17043 & ISO 17034. Personnel employed with A-PT have rich working experience as a PT provider.
040-27148649 | +91 9394878649
Aashvi Proficiency testing & Analytical Services (A-PT), is committed to good professional practices and quality of proficiency testing services to participants, accreditation and regulatory bodies and customers.
Food Chemistry & Microbiology
Food Chemistry  & Microbiology Proficiency testing.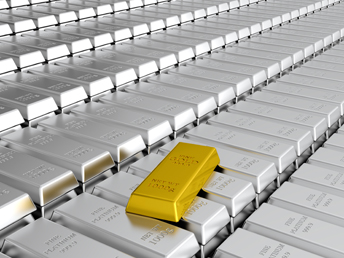 Precious Metal Proficiency testing for materials being regularly analysed.


Water Proficiency testing for quality & safety of the out-coming products.


BENEFITS OF PROFICIENCY TESTING